Welcome to Gracie's House
Our Mission: To provide opportunities for people of all ages and abilities to come  together and enjoy inclusive activities. We envision a world of total inclusion.
Gracie's House offers:
Monthly events for people of all abilities in Las Vegas and Huntington Beach
Classes (life skills, dance, arts, cooking, self-defense and more)
Parent support
Volunteer opportunities
Coming soon in 2023...job skills and training opportunities for people with disabilities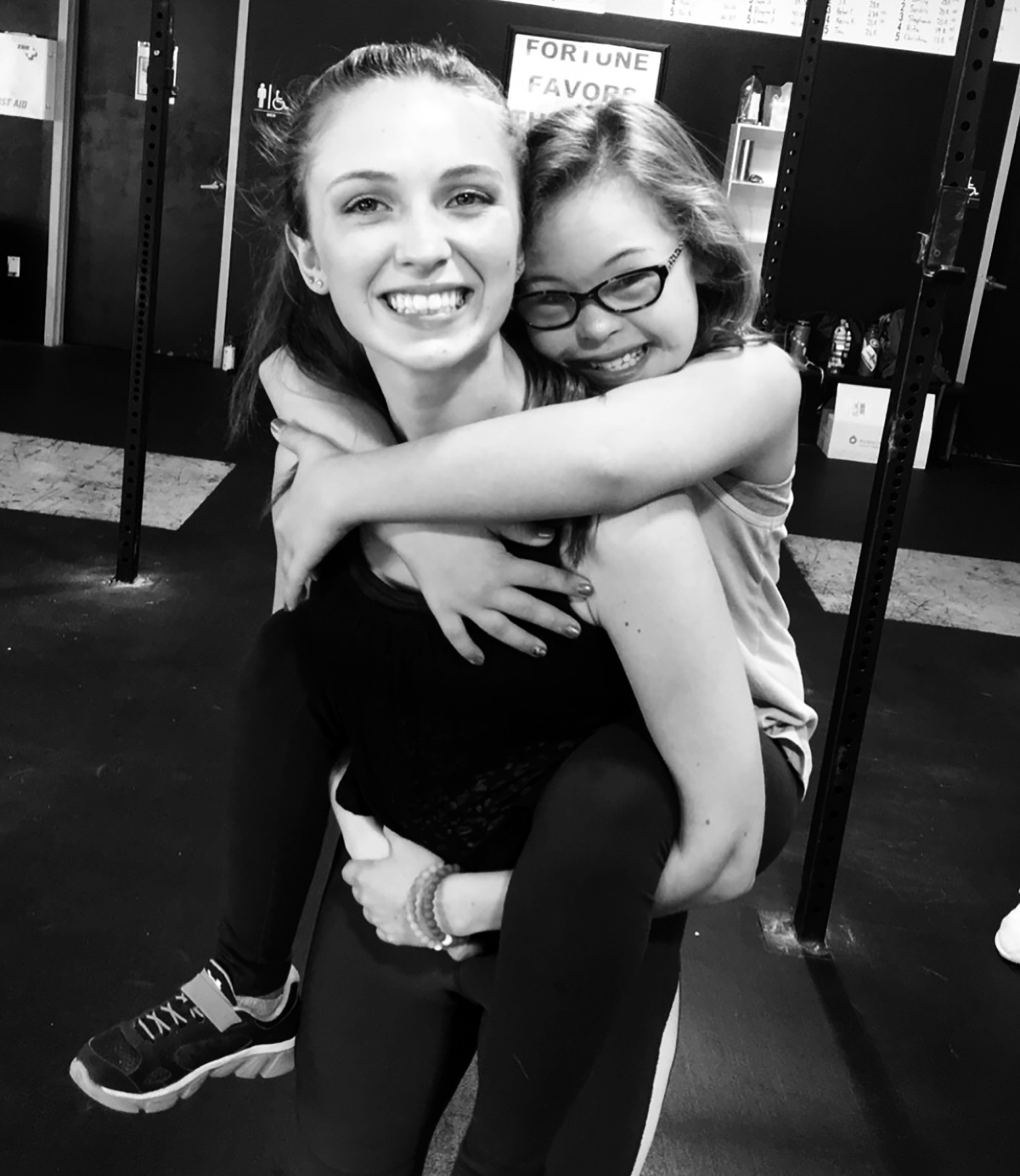 How to Help
Established in the summer of 2017, Gracie's House is 501(c)(3) non-profit organization. We count on the generous support of donors and sponsors to provide quality programs, classes and events. We are grateful for your support! THANK YOU!